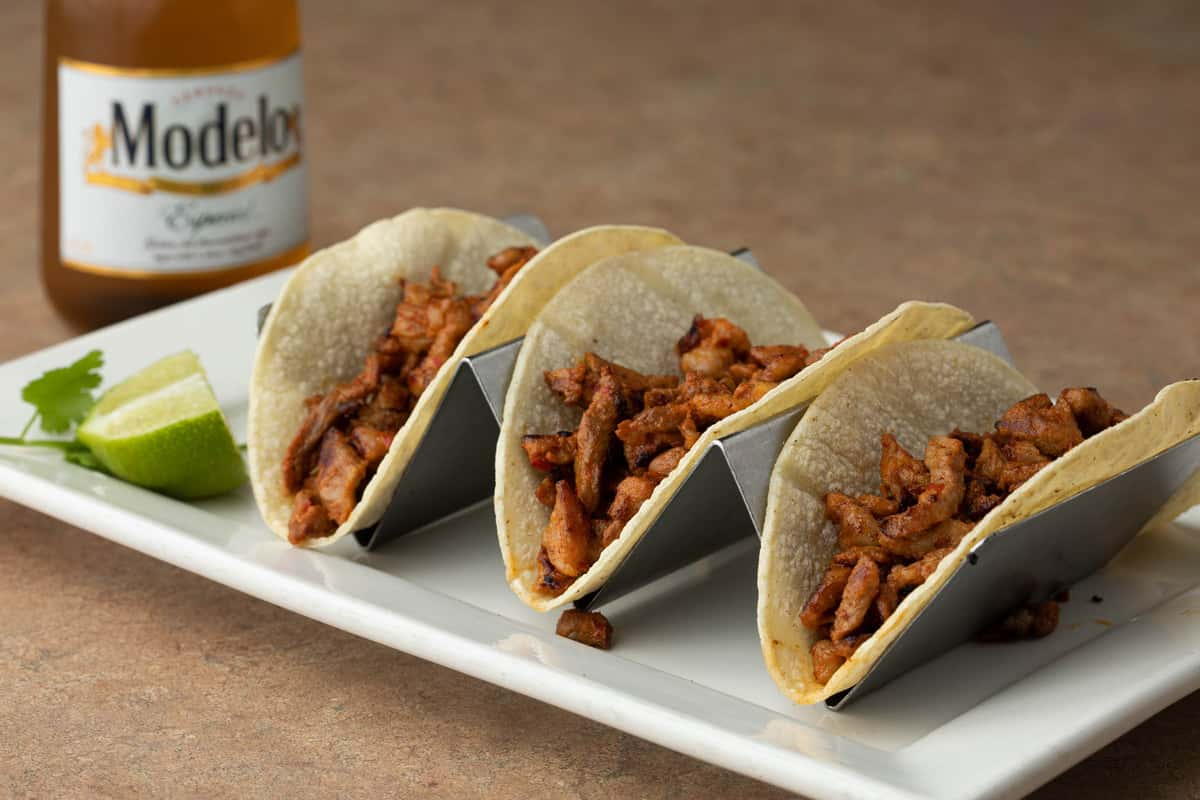 Now Hiring
Now Hiring
Welcome to La Hacienda 🌵, 

If you're looking for an exciting opportunity in the restaurant business, you're in the right place! 


Positions Available: Hostess ($11 per hour), Servers ($2.13 + tips) 
Employment Type: full time, part-time 
Restaurant Location: Derby, KS 

REMINDER 🎉: Employment with La Hacienda includes a $100 bonus every two months after your first two months with us. 

Interested? Call us at (316)-927-2900 or email us at lahaciendaby1@gmai.com. Upload your resume and we will get back to you as soon as possible!